Alan Wake gets surprise release on Nintendo Switch
Just in time for Halloween!
Alan Wake's remaster is now available on the Nintendo Switch. It's also 20% off for a short time before it reverts to the regular $29.99 price. The game was originally revealed for the Nintendo Switch, but no definite release date was given.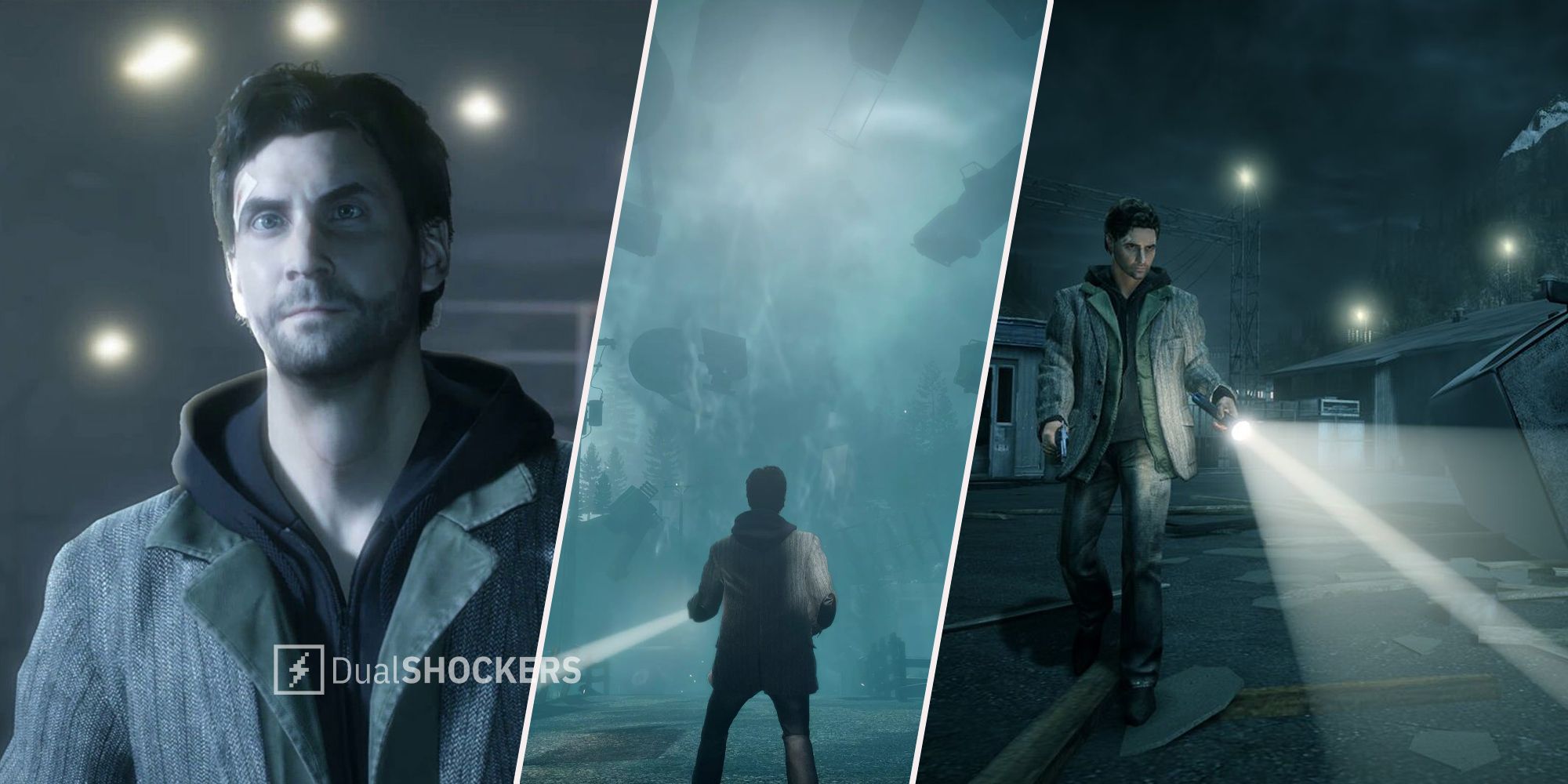 The action-adventure thriller by Remedy and Epic Games, released in 2010, follows the eponymous novelist as he hunts for his missing wife. He eventually finds himself in the enigmatic Pacific Northwest hamlet of Bright Falls, where he starts to relive scenes from a book he has no recollection of writing. The game is divided into episodes, much like a television show. That year also saw the release of two DLC narrative extensions, The Signal and The Writer. They continue Alan's journey following the game's events.
Alan Wake was remastered in October for Windows, PlayStation 4 and 5, Xbox One, and Series X|S. Both narrative extensions are included in this remaster.
Let's play Kan Jam! | Overboard Summer Camp
Let's play Kan Jam! | Summer Camp Overboard